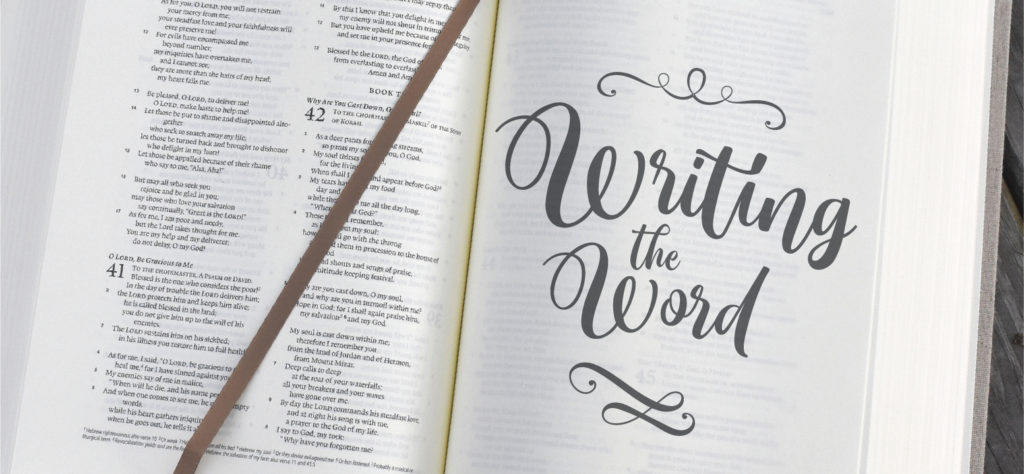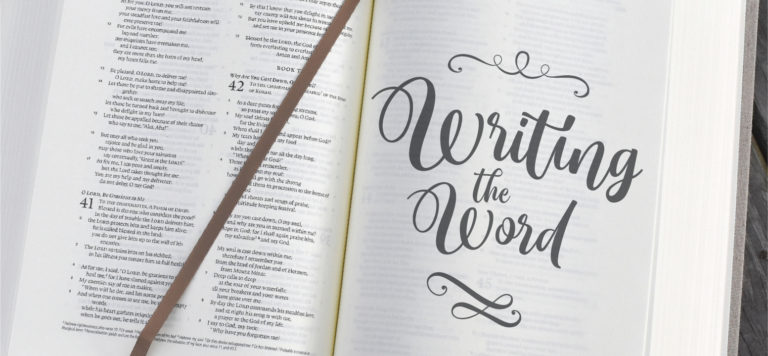 Theme: Using Time Wisely
All in a Week's Work
Wednesday
John 1:35-42 Day 3
1:35 Again the next day John was standing with two of his disciples,

1:36 and he looked at Jesus as He walked, and said, "Behold, the Lamb of God!"

1:37 The two disciples heard him speak, and they followed Jesus.

1:38 And Jesus turned and saw them following, and said to them, "What do you seek?" They said to Him, "Rabbi (which translated means Teacher), where are You staying?"

1:39 He said to them, "Come, and you will see." So they came and saw where He was staying; and they stayed with Him that day, for it was about the tenth hour.

1:40 One of the two who heard John speak and followed Him, was Andrew, Simon Peter's brother.

1:41 He found first his own brother Simon and said to him, "We have found the Messiah" (which translated means Christ).

1:42 He brought him to Jesus. Jesus looked at him and said, "You are Simon the son of John; you shall be called Cephas" (which is translated Peter).
Our Daily Bible Readings currently follow the Sunday morning Bible Study curriculum. Thursday - 1 Kings 10:14-29
Keep Reading

→
Have questions? Want more information? Reach out to FBC Lewisville and one of our team will get back with you shortly. We are here to answer any questions you may have about Christ, Salvation, the Bible, this Church, Events, or other things we can help with.