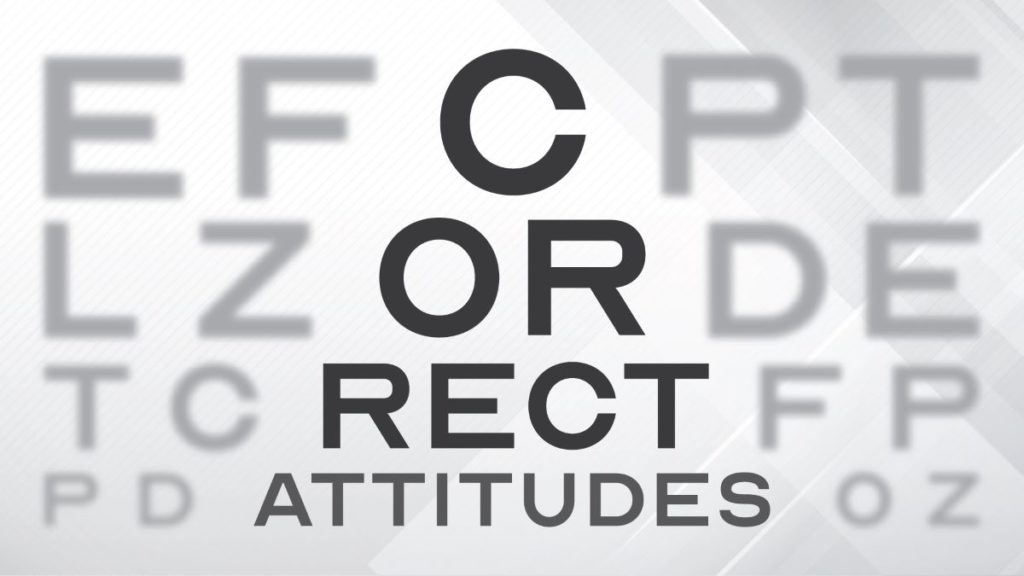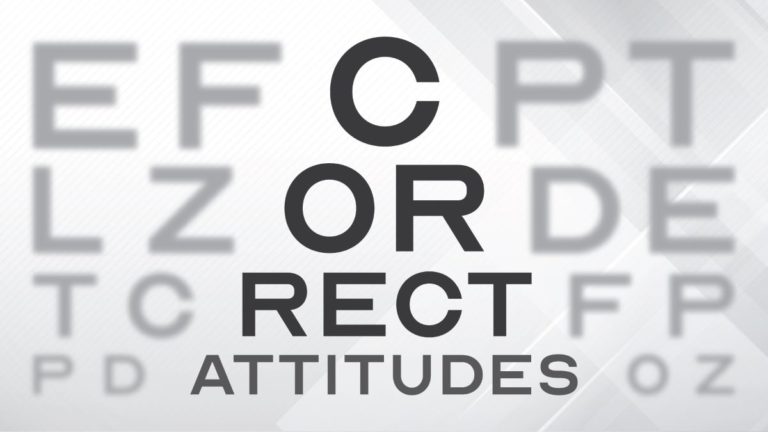 Friday
2 Corinthians 11:30-33

In 11:30-33, Paul continues to boast. This time he boasts in his weaknesses. Paul says in Damascus, he was a wanted man who escaped by being lowered out of the city in a basket. Paul knows the way to experience God's strength is through his weakness.

If you're like me, you would much rather hide your weaknesses than highlight them. However, realizing the strength of God we forfeit, there is a better way. Like the Corinthians, let's change our attitude toward weakness.
Wednesday: Choosing Darkness Over LightIsaiah 5:20; Genesis 1:26-31; Genesis 3:1-15; Psalm 139:11-12; Proverbs 4:19; 1 Timothy 1:15-17
Keep Reading

→
Have questions? Want more information? Reach out to FBC Lewisville and one of our team will get back with you shortly. We are here to answer any questions you may have about Christ, Salvation, the Bible, this Church, Events, or other things we can help with.