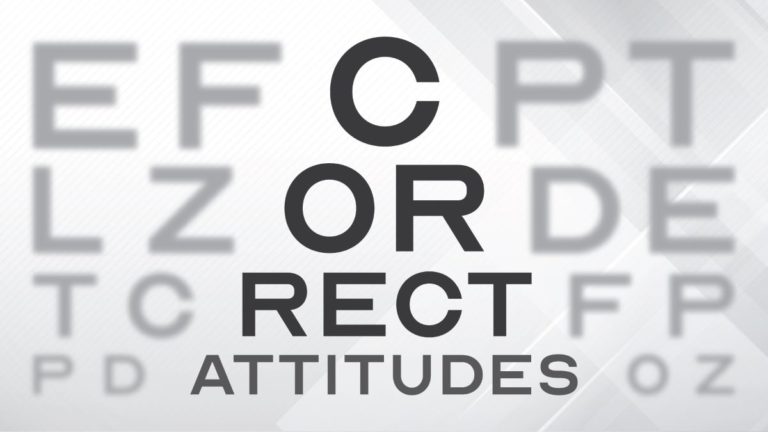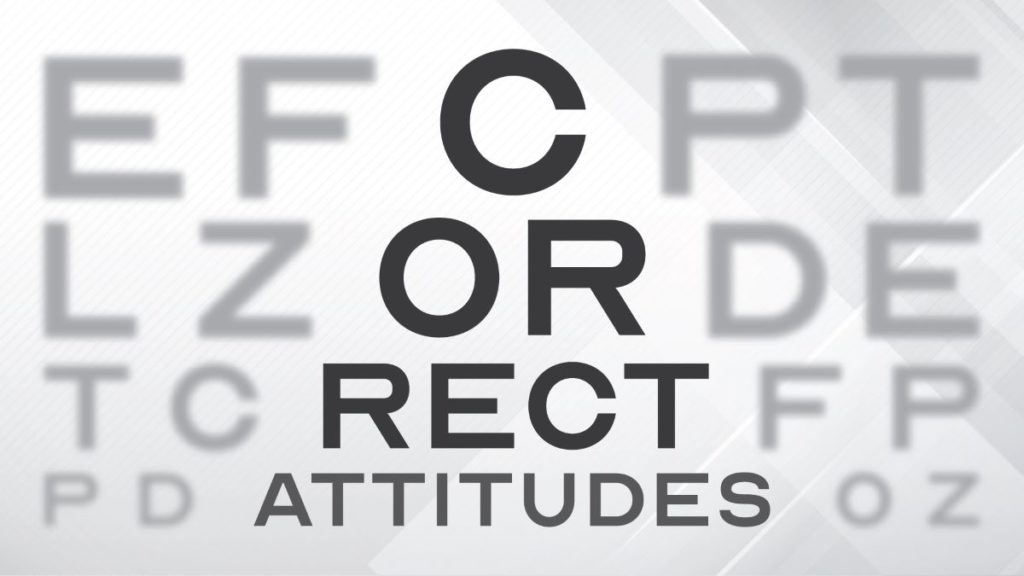 Tuesday
2 Corinthians 11:7-15
In the first century church, as well as today, false apostles abounded. What is our attitude toward false teachers? Paul said these servants of Satan masquerade as servants of righteousness. He contrasts his ministry with theirs. Paul's needs have been provided by another church so that he isn't a financial burden. The false teachers asked for payment for services rendered. Members of the Corinthian church had mistakenly believed that the value of teaching was based on whether they paid the apostle or not.

Have we, like those in the Corinthian church, allowed false teachers to deceive us? Do we continue to buy their books and listen to their podcasts, or do we see them for who they are? 
IN THE COMPANY OF GREAT DOUBTERS Monday — Genesis 12:1-3; 12:10-20; 16:1-6God called Abram and promised he would ...
Keep Reading

→
Have questions? Want more information? Reach out to FBC Lewisville and one of our team will get back with you shortly. We are here to answer any questions you may have about Christ, Salvation, the Bible, this Church, Events, or other things we can help with.