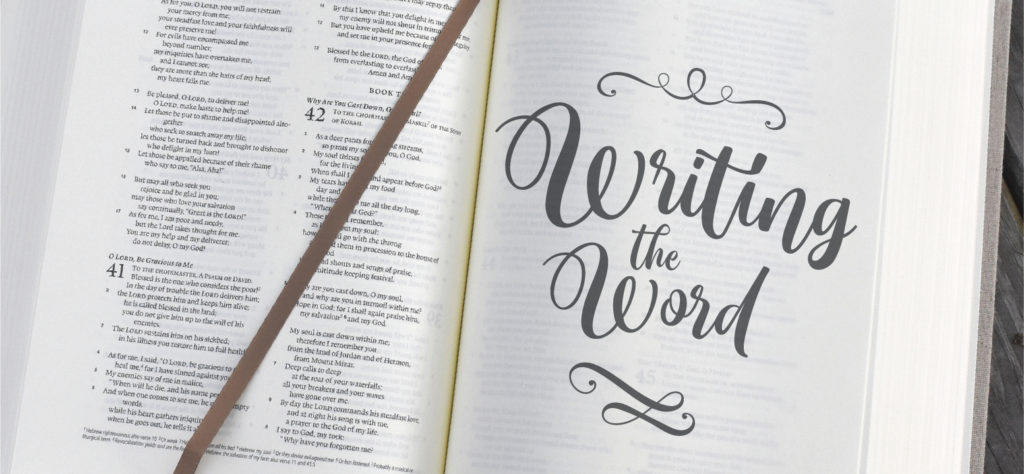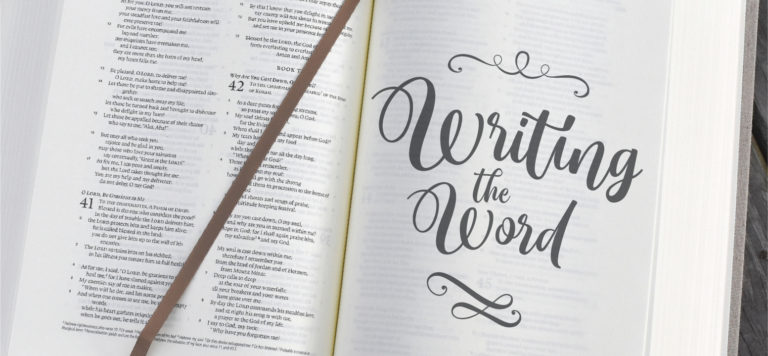 Finding Peace
Thursday – Colossians 1:7; Psalm 34:10; Psalm 139:13-16
Col. 1:7 just as you learned it from Epaphras, our beloved fellow bond-servant, who is a faithful servant of Christ on our behalf,
Ps. 34:10 The young lions do lack and suffer hunger;
But they who seek the Lord shall not be in want of any good thing.

Ps. 139:13 For You formed my inward parts;
You wove me in my mother's womb.
139:14 I will give thanks to You, for I am fearfully and wonderfully made;
Wonderful are Your works,
And my soul knows it very well.
139:15 My frame was not hidden from You,
When I was made in secret,
And skillfully wrought in the depths of the earth;
139:16 Your eyes have seen my unformed substance;
And in Your book were all written
The days that were ordained for me,
When as yet there was not one of them.
Our Daily Bible Readings currently follow the Sunday morning Bible Study curriculum. Monday - 2 Thessalonians 3:6
Keep Reading

→
Have questions? Want more information? Reach out to FBC Lewisville and one of our team will get back with you shortly. We are here to answer any questions you may have about Christ, Salvation, the Bible, this Church, Events, or other things we can help with.