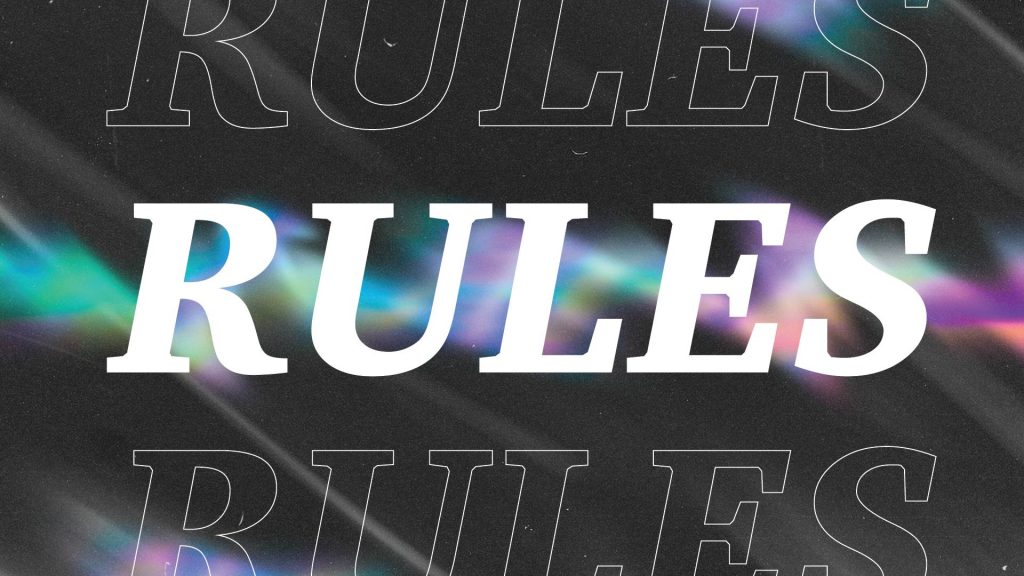 Tuesday – 1 Corinthians 10:23
Sometimes our freedoms can be a stumbling block to others. In Paul's day, eating meat sacrificed to a pagan idol was a misunderstood freedom. Here, Paul may be quoting a popular Christian slogan. His point is clear: If the exercise of his freedom caused someone to stumble, then he put others first. Wrong cannot ever be right, but sometimes, right can be wrong.
Our Daily Bible Readings currently follow the Sunday morning Bible Study curriculum. Wednesday - John 14:15-17
Keep Reading

→
Have questions? Want more information? Reach out to FBC Lewisville and one of our team will get back with you shortly. We are here to answer any questions you may have about Christ, Salvation, the Bible, this Church, Events, or other things we can help with.