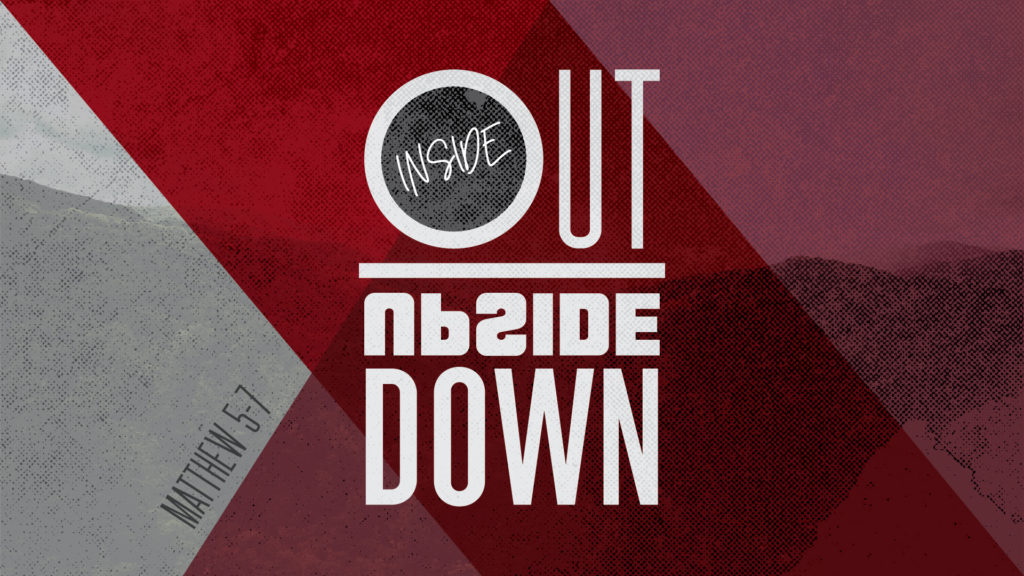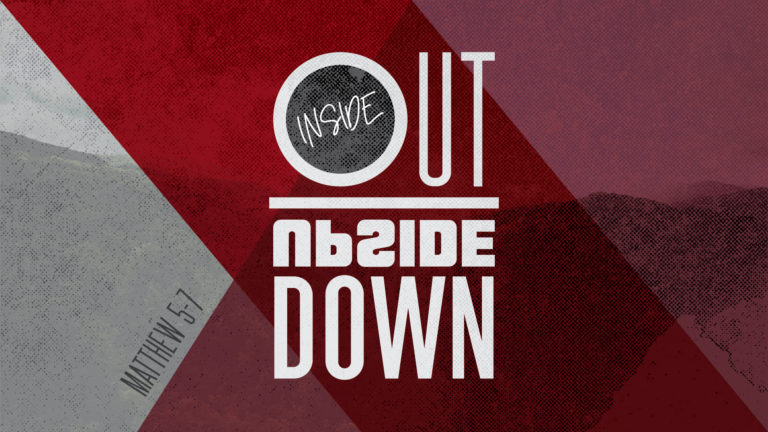 Inside Out, Upside Down
The Sermon on the Mount
Saturday – Matthew 5:11
5:11 "Blessed are you when people insult you and persecute you, and falsely say all kinds of evil against you because of Me.
Tuesday – Ephesians 5:16-17This verse is best summed up as follows: "Quit Wasting Time." The literal rendering of ...
Keep Reading

→
Have questions? Want more information? Reach out to FBC Lewisville and one of our team will get back with you shortly. We are here to answer any questions you may have about Christ, Salvation, the Bible, this Church, Events, or other things we can help with.