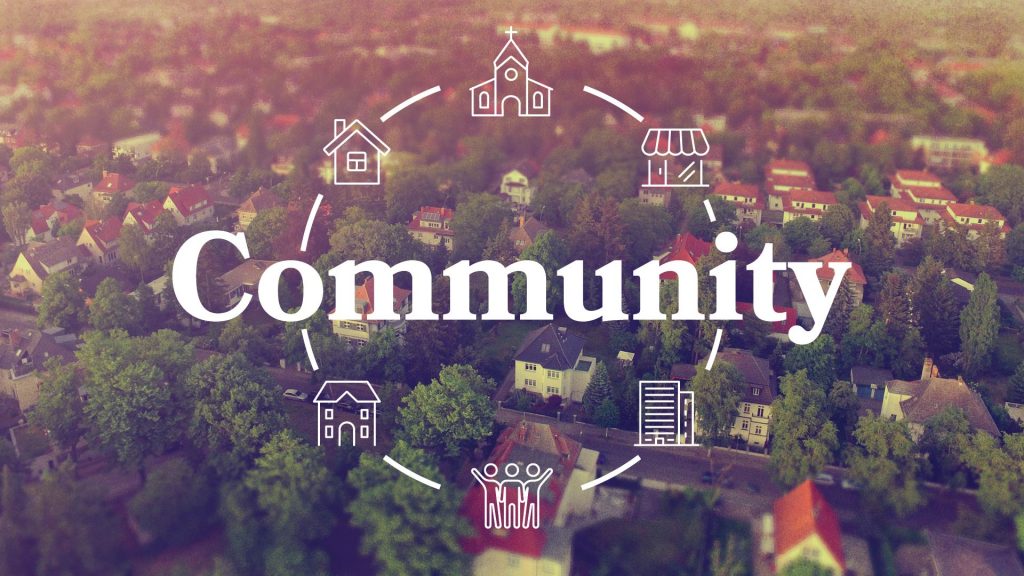 Friday – 1 Peter 2:9-10 
Did you catch it? Don't tell me you read right through some of the greatest promises from God and didn't feel it? Go back and read it one more time.  

There … now did you see it? Those of us who have received God's mercy are called "chosen." See? All of us long for someone to choose us, whether it's a relationship, or we are picking teams, or maybe a promotion situation at work. No comparison! Each of us in this community of believers has been chosen by God, the Creator of everything! We have been called out of the darkness and now live in the light that is Jesus. We are called to shine that light to those who still live in darkness. The best way to make this happen is in community.  

We have a common gift—God's mercy. We have a common purpose—share the message of Jesus Christ with everyone. We have a common testimony—sinners saved by the grace of God. This is our foundation for committing ourselves to live life together as people of God. Unity, fellowship, accountability, and love are found here when we keep our eyes on the One who chose us! 
Our Daily Bible Readings currently follow the Sunday morning Bible Study curriculum. Tuesday - John 14:12-14
Keep Reading

→
Have questions? Want more information? Reach out to FBC Lewisville and one of our team will get back with you shortly. We are here to answer any questions you may have about Christ, Salvation, the Bible, this Church, Events, or other things we can help with.