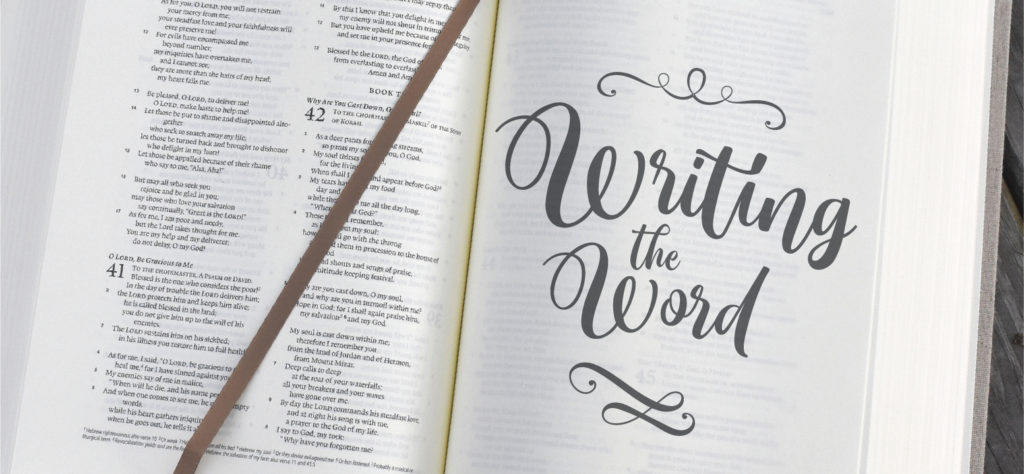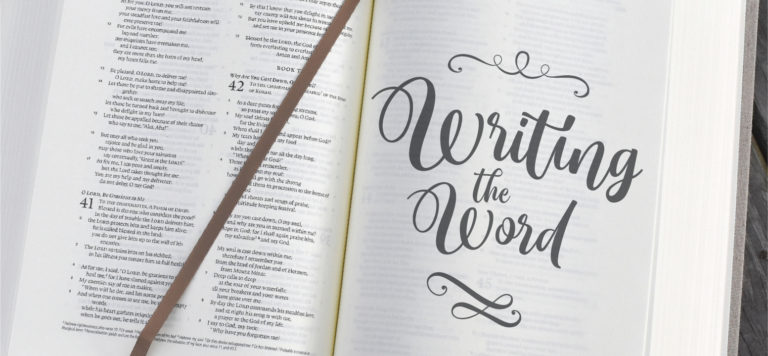 God's Truth Over My Fears
Sunday — Psalm 93:1; Psalm 102:12
93:1 The Lord reigns, He is clothed with majesty;
The Lord has clothed and girded Himself with strength;
Indeed, the world is firmly established, it will not be moved.

102:12 But You, O Lord, abide forever,
And Your name to all generations.
Saturday—Catch up dayTake today as a day of rest. If you missed any readings from the week, you ...
Keep Reading

→
Have questions? Want more information? Reach out to FBC Lewisville and one of our team will get back with you shortly. We are here to answer any questions you may have about Christ, Salvation, the Bible, this Church, Events, or other things we can help with.