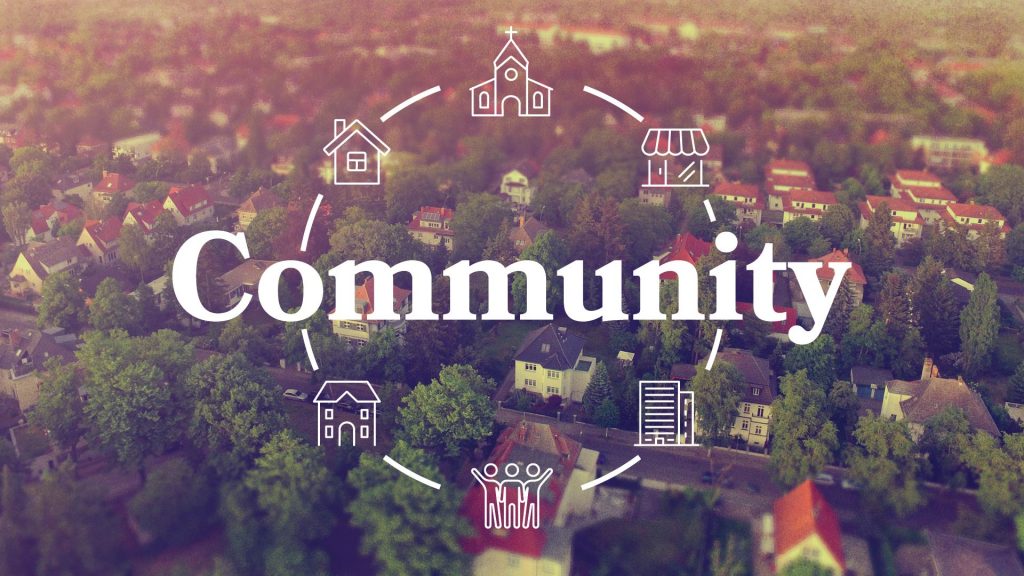 Monday – Proverbs 17:17; John 15:12-17 
In this final week of our community study, we will spend each day looking at a particular command or promise from God to his church. Today, we see a command that comes straight from the mouth of Jesus. At the root of unity, fellowship, and accountability is a deep love and adoration for not only God but for the others in our community who he created. Jesus gave us the perfect example of love, one that was not only words but was supported by action. If a friend truly "loves at all times," then we are expected to be willing to lay down our lives in service to our fellow believers. Jesus speaks clearly to you and to me: "Love each other." 
Sunday – Psalm 100Pray these words as you make your way to church this morning or as you ...
Keep Reading

→
Have questions? Want more information? Reach out to FBC Lewisville and one of our team will get back with you shortly. We are here to answer any questions you may have about Christ, Salvation, the Bible, this Church, Events, or other things we can help with.