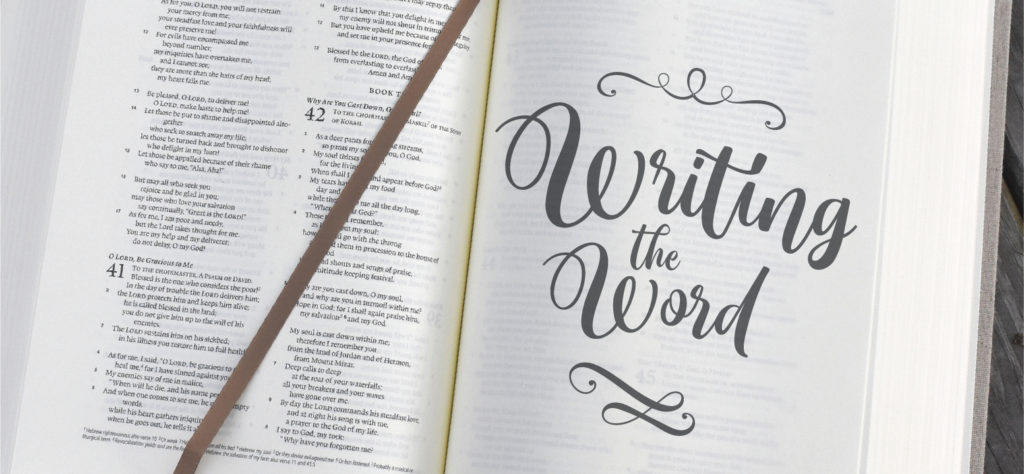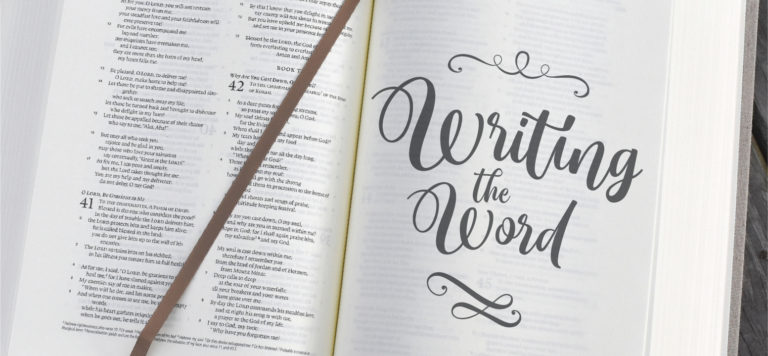 Prayers of Lament
Monday – Psalm 94:2-4
94:2 Rise up, O Judge of the earth,
Render recompense to the proud.
94:3 How long shall the wicked, O Lord,
How long shall the wicked exult?
94:4 They pour forth words, they speak arrogantly;
All who do wickedness vaunt themselves.
Tuesday – Ephesians 5:16-17This verse is best summed up as follows: "Quit Wasting Time." The literal rendering of ...
Keep Reading

→
Have questions? Want more information? Reach out to FBC Lewisville and one of our team will get back with you shortly. We are here to answer any questions you may have about Christ, Salvation, the Bible, this Church, Events, or other things we can help with.