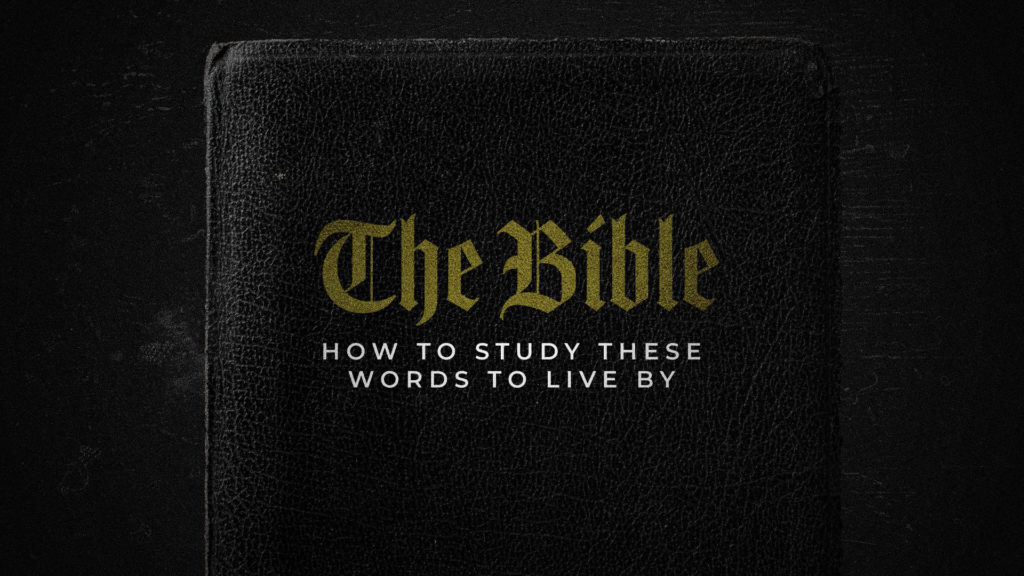 Thursday – Isaiah 40:8
I use the New American Standard Bible. There is a Scriptural Promise in the preface of this translation: "The grass withers, the flower fades, but the word of our God stands forever."

Since God's Word is eternal, the Bible speaks with fresh power to each generation, to give wisdom that leads to salvation that men may serve Christ to the glory of God.
Saturday – Grace DayIf you missed a day this week, then use today to catch up and review.
Keep Reading

→
Have questions? Want more information? Reach out to FBC Lewisville and one of our team will get back with you shortly. We are here to answer any questions you may have about Christ, Salvation, the Bible, this Church, Events, or other things we can help with.