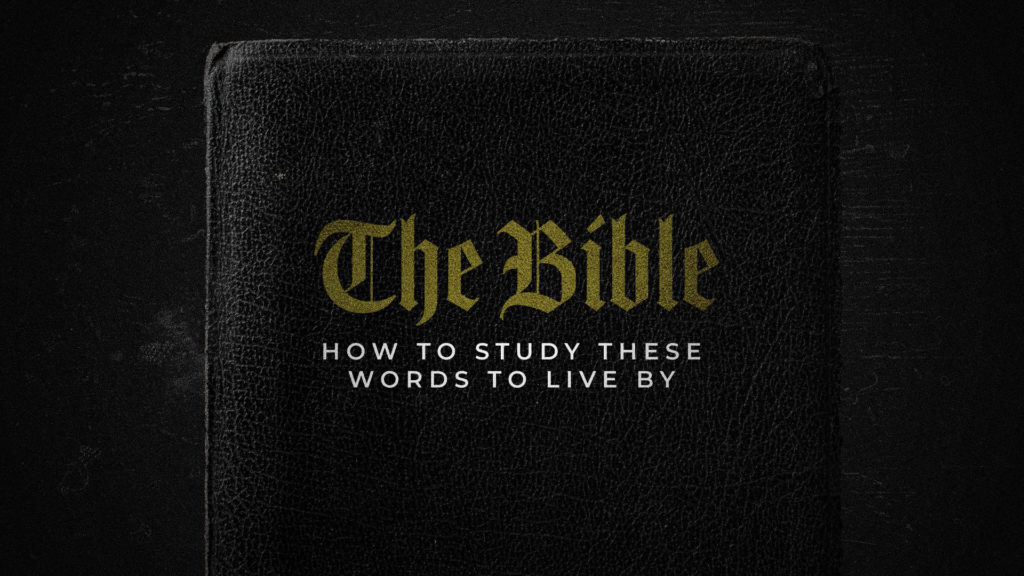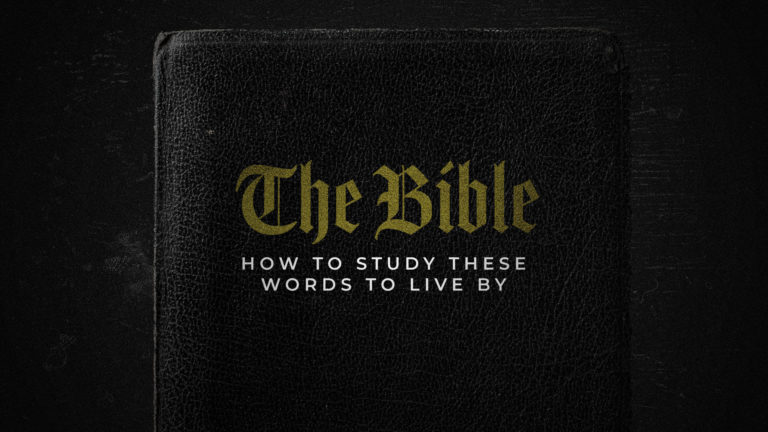 Friday – Genesis 2:3-4; 2 Peter 3:8
Both passages today focus on the concept of a "day." The Genesis account describes the days of creation. Some will apply this concept of "day" and conclude it literally describes a 24-hour period of time. Yet, 2 Peter 3:8 reminds us God's timing is not confined to our notion of time. The important concept is to acknowledge God is involved in everything.
Our Daily Bible Readings currently follow the Sunday morning Bible Study curriculum. Wednesday - John 14:15-17
Keep Reading

→
Have questions? Want more information? Reach out to FBC Lewisville and one of our team will get back with you shortly. We are here to answer any questions you may have about Christ, Salvation, the Bible, this Church, Events, or other things we can help with.