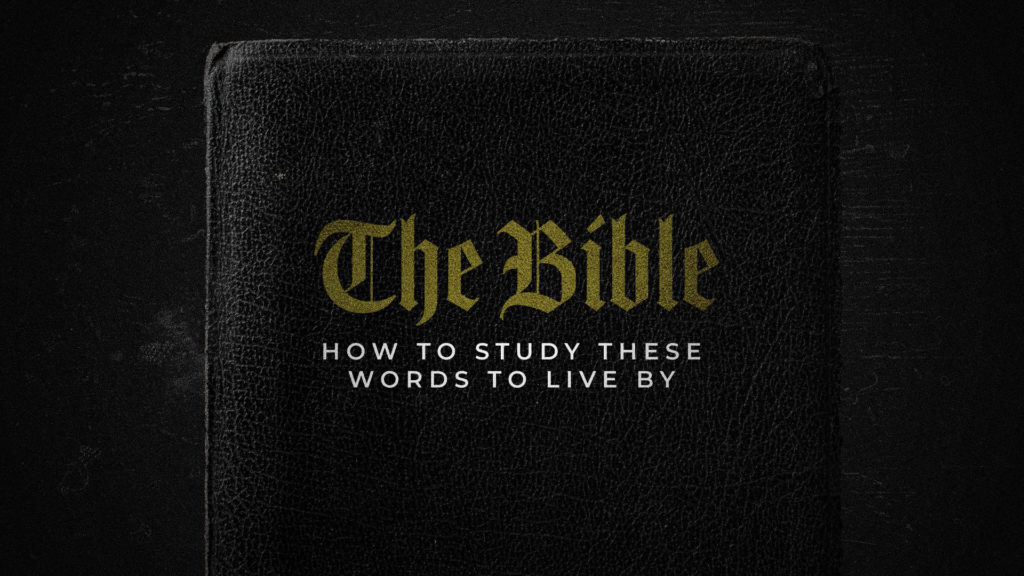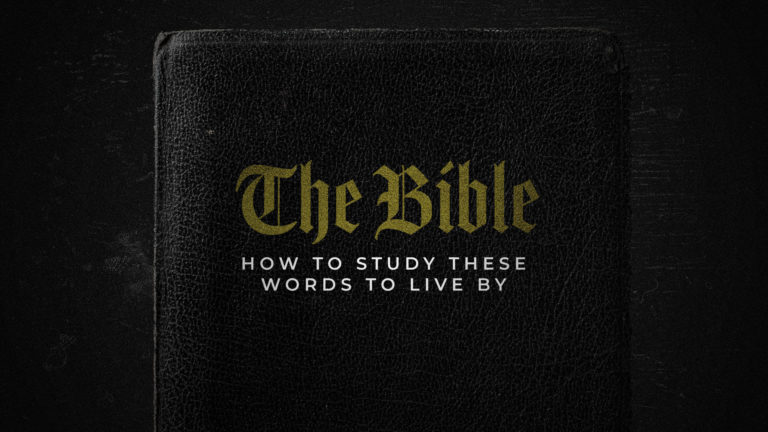 Tuesday – Jeremiah 29:11
One of the most important considerations when interpreting the Bible is "context." This simply means you should not isolate a verse or passage from its surrounding verses.

Jeremiah 29:11 is viewed by many as a promise of God's blessing. And it is. But look at the verse preceding 29:11. Will the blessing of God come immediately, or next month, or next year? No. The blessing of God will come after seventy years of suffering under Babylon.

When you pray with Jeremiah 29:11 in mind, do you include its context? Do you accept the idea that blessing may be postponed due to trials and tough times?
Our Daily Bible Readings currently follow the Sunday morning Bible Study curriculum. Monday - Mark 15:33-41
Keep Reading

→
Have questions? Want more information? Reach out to FBC Lewisville and one of our team will get back with you shortly. We are here to answer any questions you may have about Christ, Salvation, the Bible, this Church, Events, or other things we can help with.