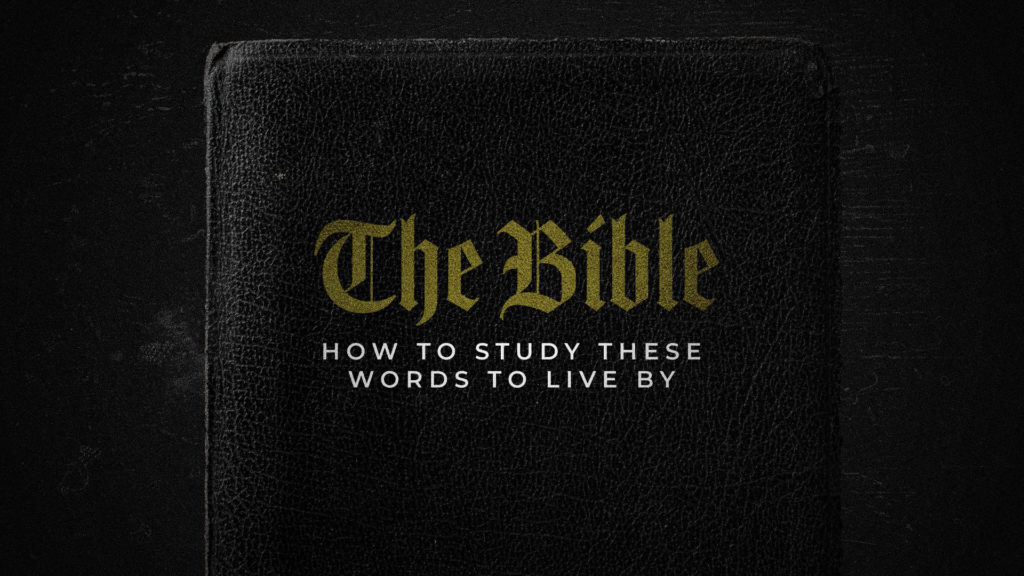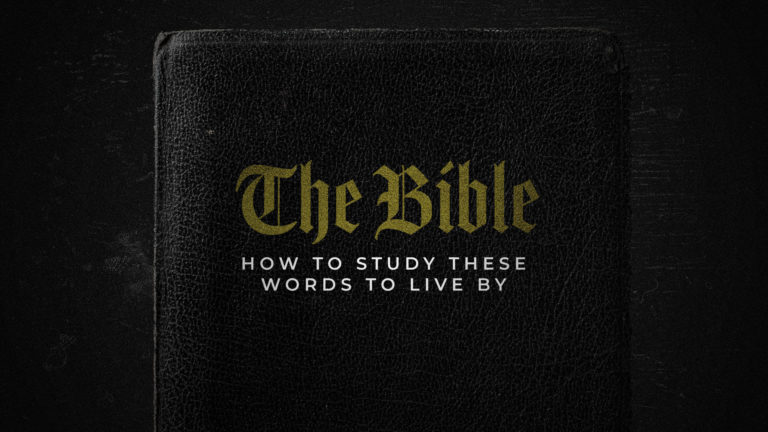 Tuesday – Mark 4:13-20
In today's passage, Jesus explains the meaning of the earthly story. He uses a figure of speech called allegory. In an allegory, each part of the story/parable has a specific meaning. This one is easy because Jesus tells us the meaning of each part of the story. This is not always the case. And this is where we must be careful not to read into these stories and misinterpret them.
Our Daily Bible Readings currently follow the Sunday morning Bible Study curriculum. Thursday - John 13:6-11
Keep Reading

→
Have questions? Want more information? Reach out to FBC Lewisville and one of our team will get back with you shortly. We are here to answer any questions you may have about Christ, Salvation, the Bible, this Church, Events, or other things we can help with.