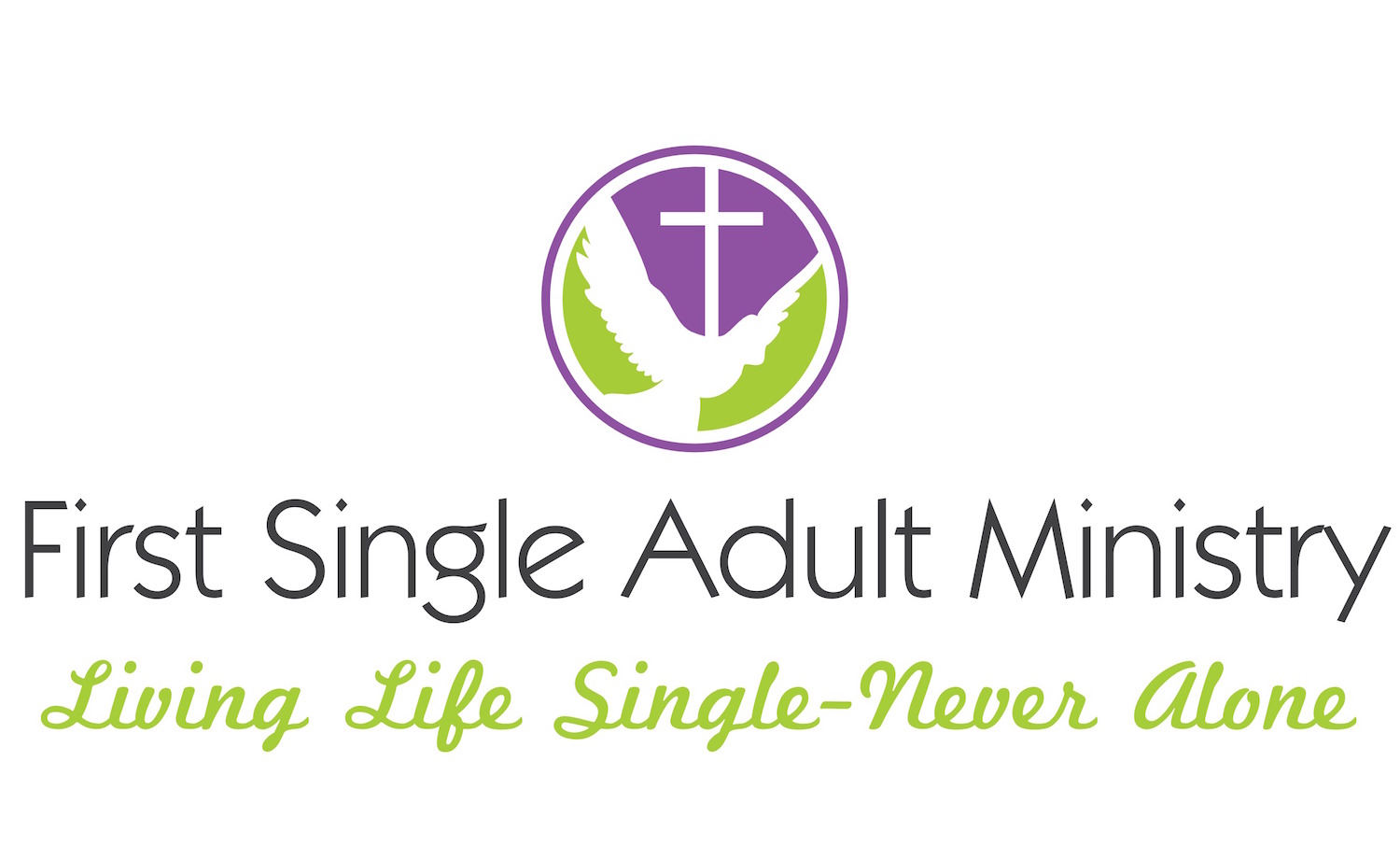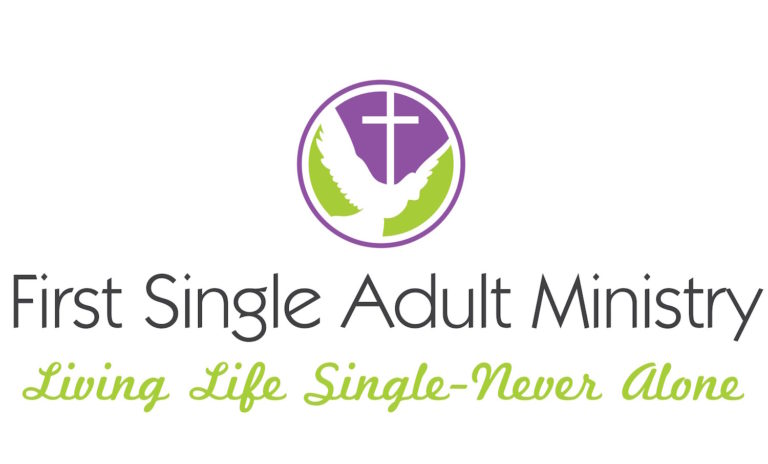 In 2017 we started a new class geared towards median aged single adults (ages 40-60). This class meets in room 111 at 11am and is taught by Truett King. If you would like more information about this class and other upcoming events for single adults, please email Julie Cooper at coopjul@gmail.com.
Single adults at FBCL are involved in all aspects of our church...leading, serving, ministering and growing toward Jesus together.  Please view our age-graded Bible Study options for Sunday morning classes.
Have questions? Want more information? Reach out to FBC Lewisville and one of our team will get back with you shortly. We are here to answer any questions you may have about Christ, Salvation, the Bible, this Church, Events, or other things we can help with.